Friendship ended with Internet Archive, now Neocities is my new best friend (?)
Welcome to Alayna's archives! Here will be a nice library of my archives, because I'd like to wean off the IA in case they pull some stupid stunt one day... Because they sponsored a seminar about the wacky fun of NFTs, I wish I was joking about this. Feel free to do what you want with this knowledge though I can't change your life and they still do important work preserving stuff i just have the spare time and don't really have a lot to move
Lost Kingdoms
Nintendo Dream scans

To do

Nintendo Dream/magazine scans
Nintendo Dream interview translation
LK merchandise article
LK prototype article
old sites?
interviews?
triple campaign

Fanworks

Podcast
My dumb animation orz
Link to neat fanart I found?
Unfinished fanfic orz
Evergrace
To do

Light novel translation
Magazine scans
Guidebook scans
Interview translations
commentary translations
tbh it'd be nice to have those EG2 wallpapers extracted
old fansites

idk where to put this but the interviews for hoshino, sugawara, and takeuchi would be important too

Fanworks

Link to neat fanart I found?
my yt channel probably
100 Questions for Evergrace fans (translation)
This is a meme I got off someone's Evergrace fansite from the early 2000-2010s. I regret it.
Magazine scans
Expect to find japanese magazines here, Nintendo and Playstation especially. This list will not grow for the time being because I am mega no money atm. I also occasionally translate bits from magazines, and if someone's hosted a magazine I think visitors would like, I link it here too!
I usually don't have the time to do full scans of each magazine, but I do accept requests for certain articles and I do my best to write down every game mentioned!
Monthly Comic Dengeki Gao!
Famitsu Playstation no. 81
Dengeki Playstation vol. 140
Dengeki Kouryaku Station vol. 14
Nintendo Dream vol. 69
Nintendo Dream vol. 66
Nintendo Dream vol. 89
...And a bunch of Nintendo Power magazines!
Nintendo
This area is kinda empty for now so here's a picture of mario.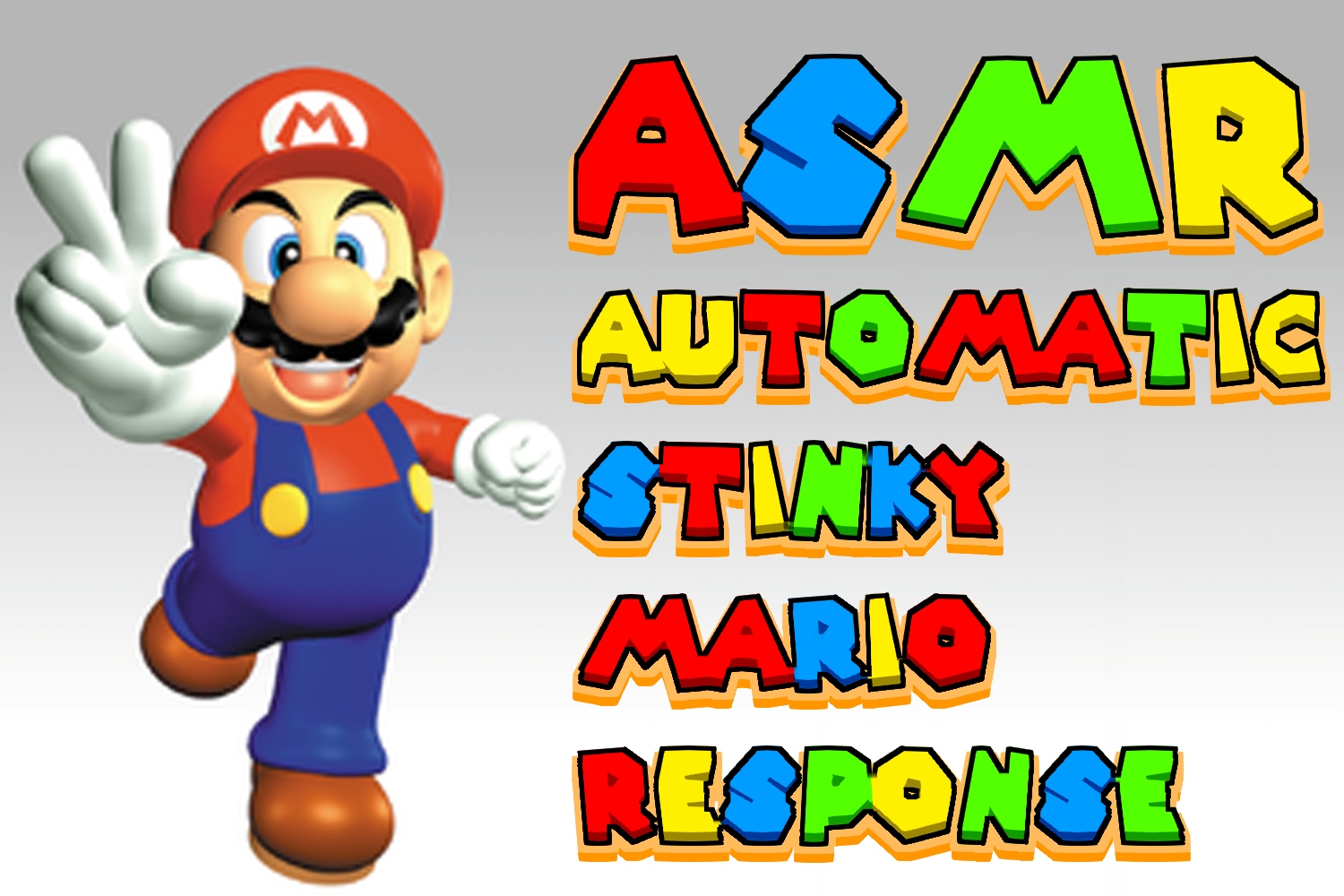 Fromsoftware
Fromcapsule rememberance shrine