I'm Alayna, an artist who likes cute things, colourful things, tasty things, and obscure videogame things! If you've got an idea for a piece of art that you think would fit me, let me know!
Here's some categories of my art and prices (in CAD). Click on each category to see more examples.
Prices last updated: 07-15-2022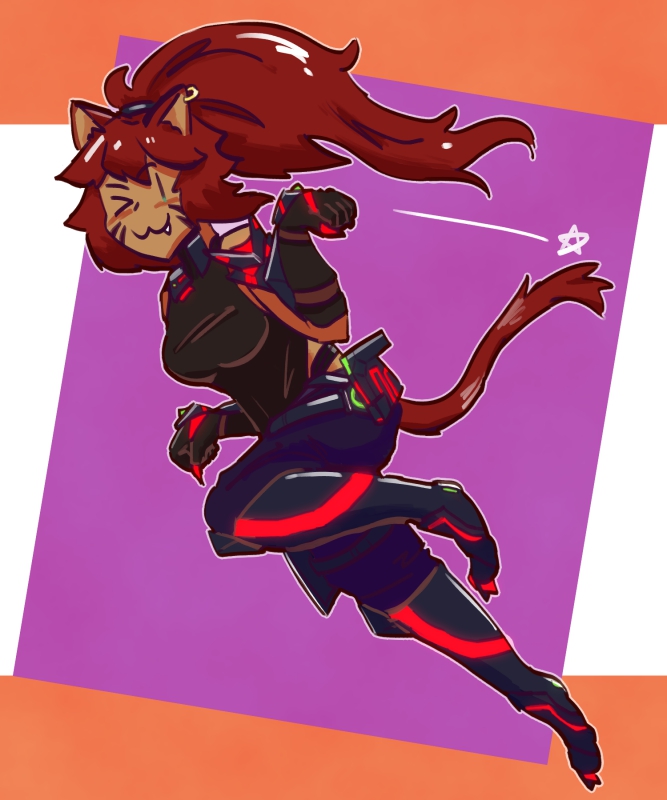 Character portraits (Popular!)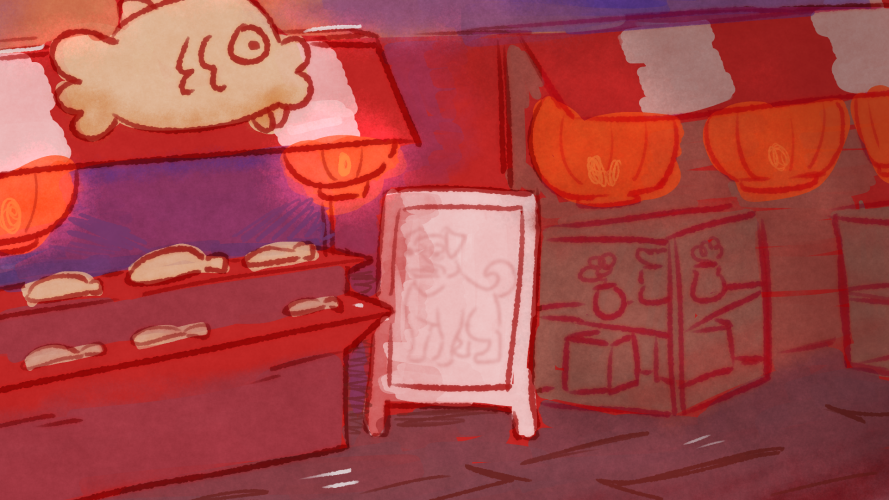 Background art, with and without characters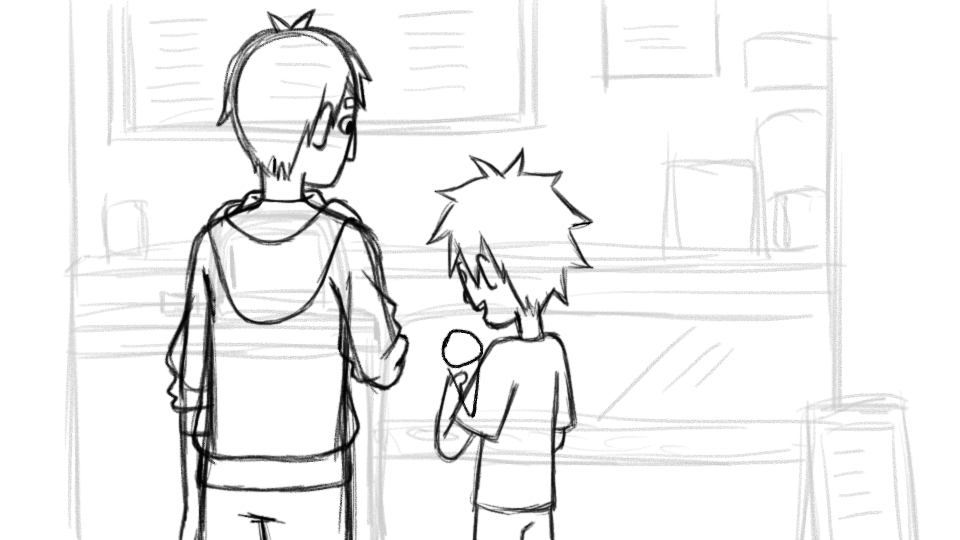 Animation work (Gif warning)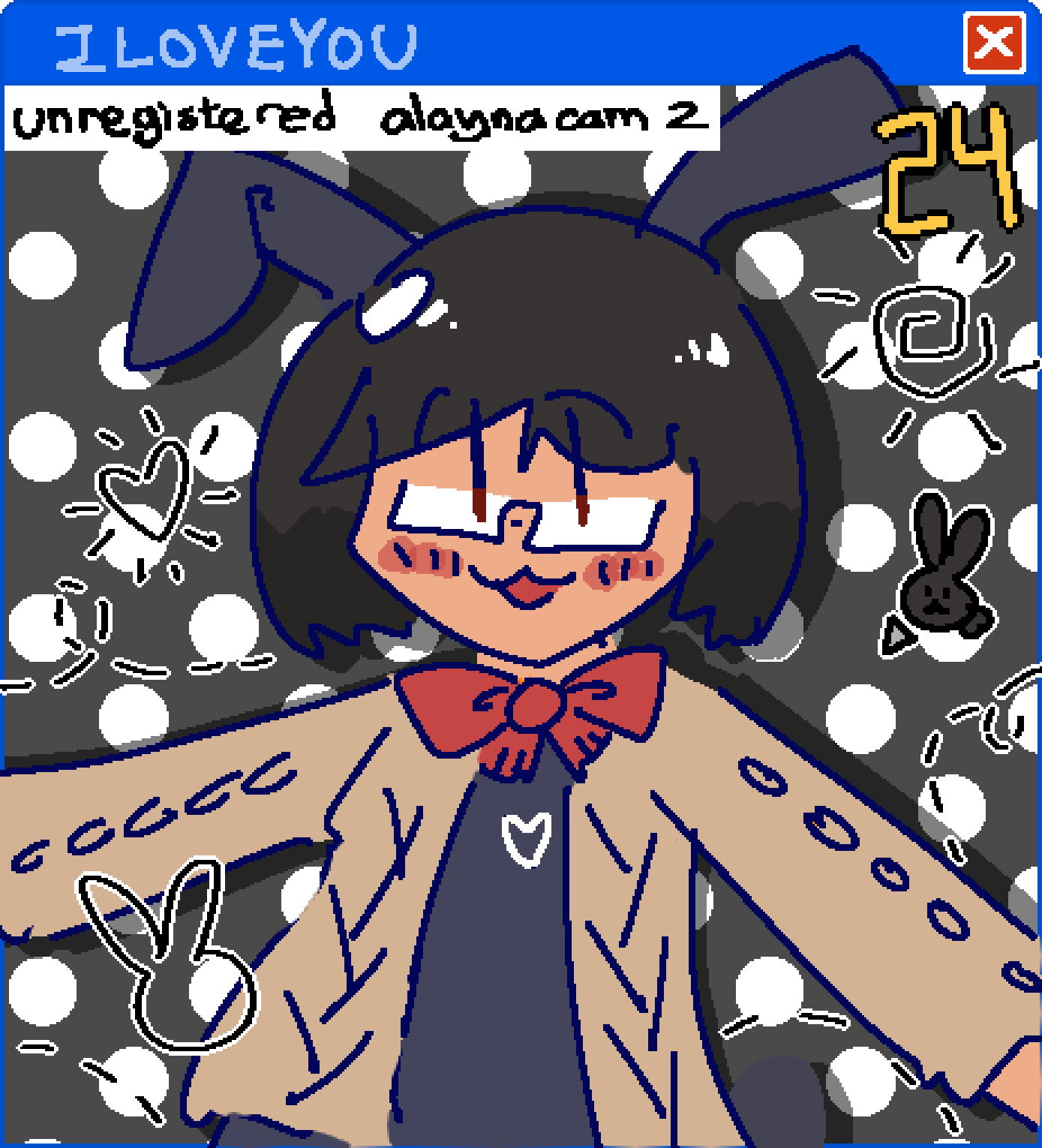 And much more...!
Guidelines
A more extensive terms of service will be sent to you if you comish me, but here's some basic stuff:
I will not accept commissions that involve hateful imagery, NSFW of underage characters, or have to do with offensive media. These are just three examples but anything related to those guidelines, well, let's just say any commission can be rejected at my discretion.
Furthermore, I do not allow any commission to be used for blockchain related technology, such as NFTs, cryptocurrency, or future inventions in the space.
Payment is done through PayPal invoices, so I will require an email address to send the invoice to. If you'd like to negotiate prices, or perhaps have an offer/art trade, feel free to ask! I once drew a piece for a copy of Lost Kingdoms 2.
More examples!
If you'd like to see more of the commissions I've done, check out my Artstation portfolio, specifically the commissioned works section!
I've done many kinds of art for 15+ clients over the years (with regular repeats!), from birthday cards, to webcomic chapter art, to animation production for award winning films!
Let's make something magical together (つ✧ω✧)つ
How to contact me
Have a question for something you don't see here?
Got an idea but don't know how much it'd cost?
Want something.... Spicier?
Feel free to contact me on any of my social media, or email me at alayna2d (AT) gmail (DOT) com. We can always talk it out. Thanks for reading!